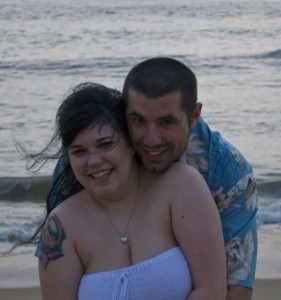 Love is a very flexible word.  It can be a noun or a verb, as casual as "I love milk with my cherry pie," and as serious as "I will love you forever."  Love can be as innocent as a baby's joyful smile or as passionate as a honeymoon weekend.  It can grow stronger with care or die of neglect.  Love can be joyful or sad, it can be passionate or tough.  We can demonstrate it with a touch, the tone of our voice, a smile or a tear.  Love can be shown with words or with acts.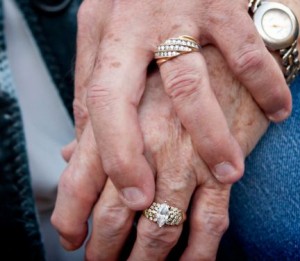 The kinds of love are just as varied:
love of God
Love for our children
love of our parents
love for pets

love for friends

romantic love
love for a sport or just a certain team within the sport.
sexual desire
love of a career
love for a hobby
love of country
brotherly love
love of certain foods or drinks
love of music
love of art
love of nature
love of reading
love of learning or teaching
Tomorrow is the first of February, the month of love, and the West Kentucky Photography Club will be searching for love all month long.   That's their challenge for this month.  Take pictures of love.  Sometimes showing their own love for someone or something.  At other times, showing the love of others for them or for each other.  Have a happy Valentine's Day all month long.